Explore elevated living in La Habra.
Surrounded by inspiring views, Vista Walk's choice of 117 townhome residences showcase next-level features, design-forward finishes and eco-friendly and healthy home elements. Your gated neighborhood offers amenities that raise the bar for open-air living, including The Lawn, The Picnic, The Lounge, The Court and The Wag. Plus, La Habra's small-town feel with abundant community activities, shopping and dining in a central location foster uplifted experiences. Come see new home living that's on a higher level at Vista Walk.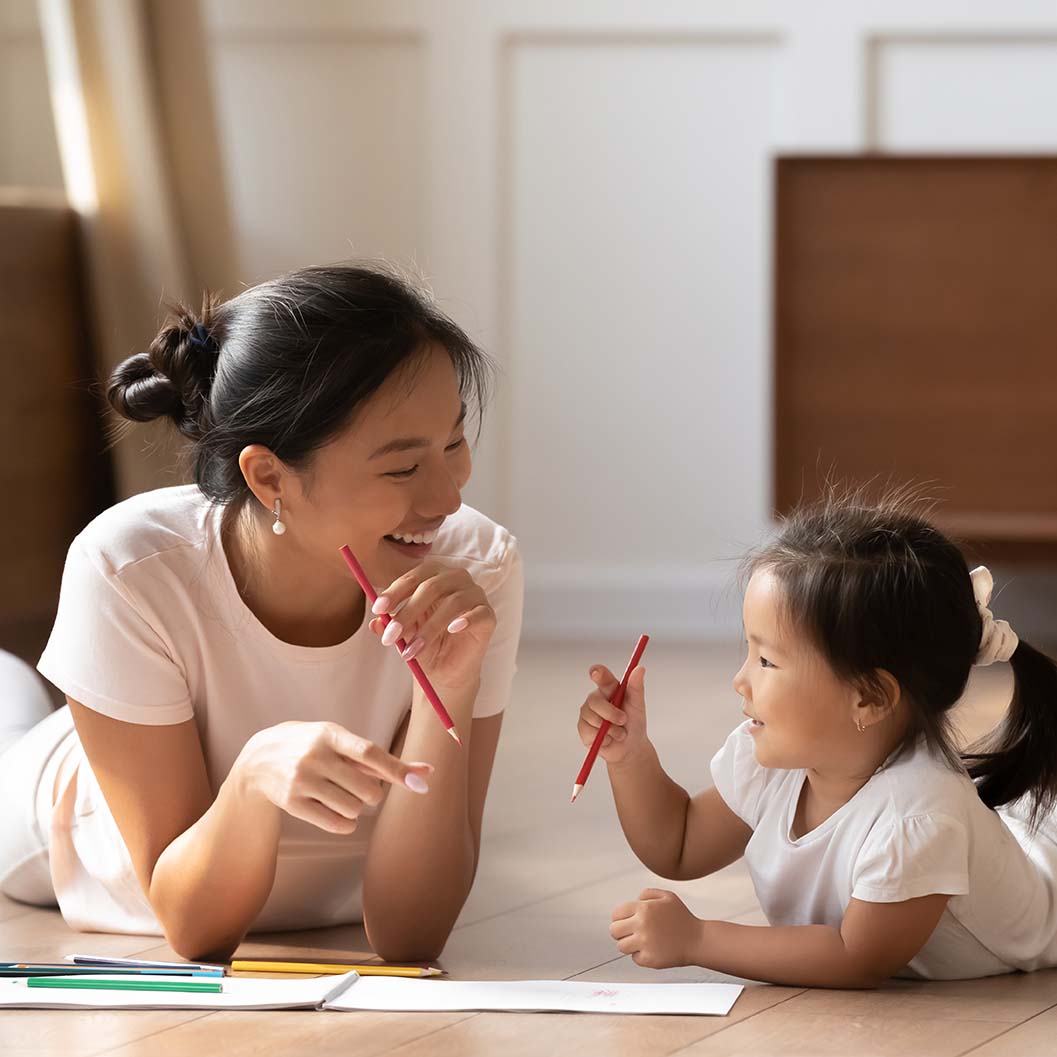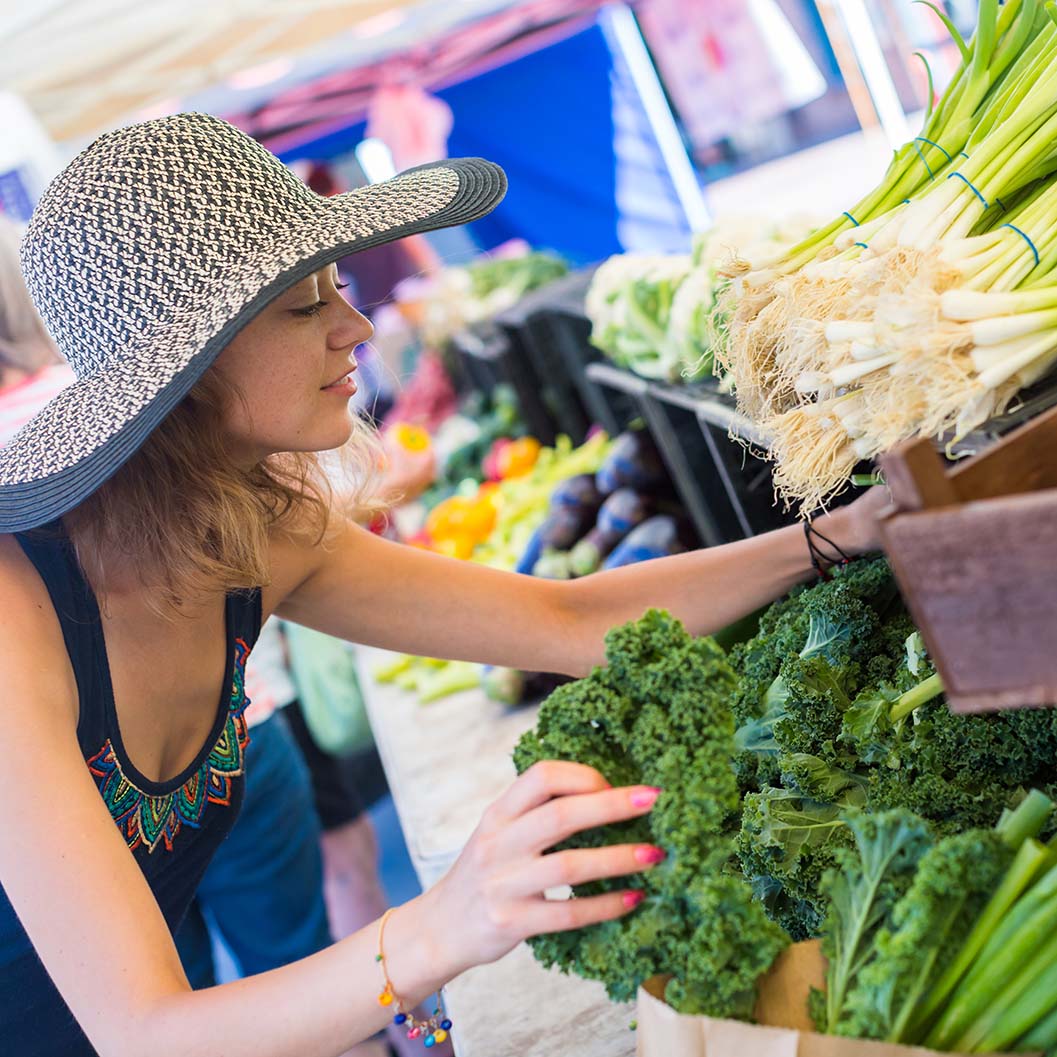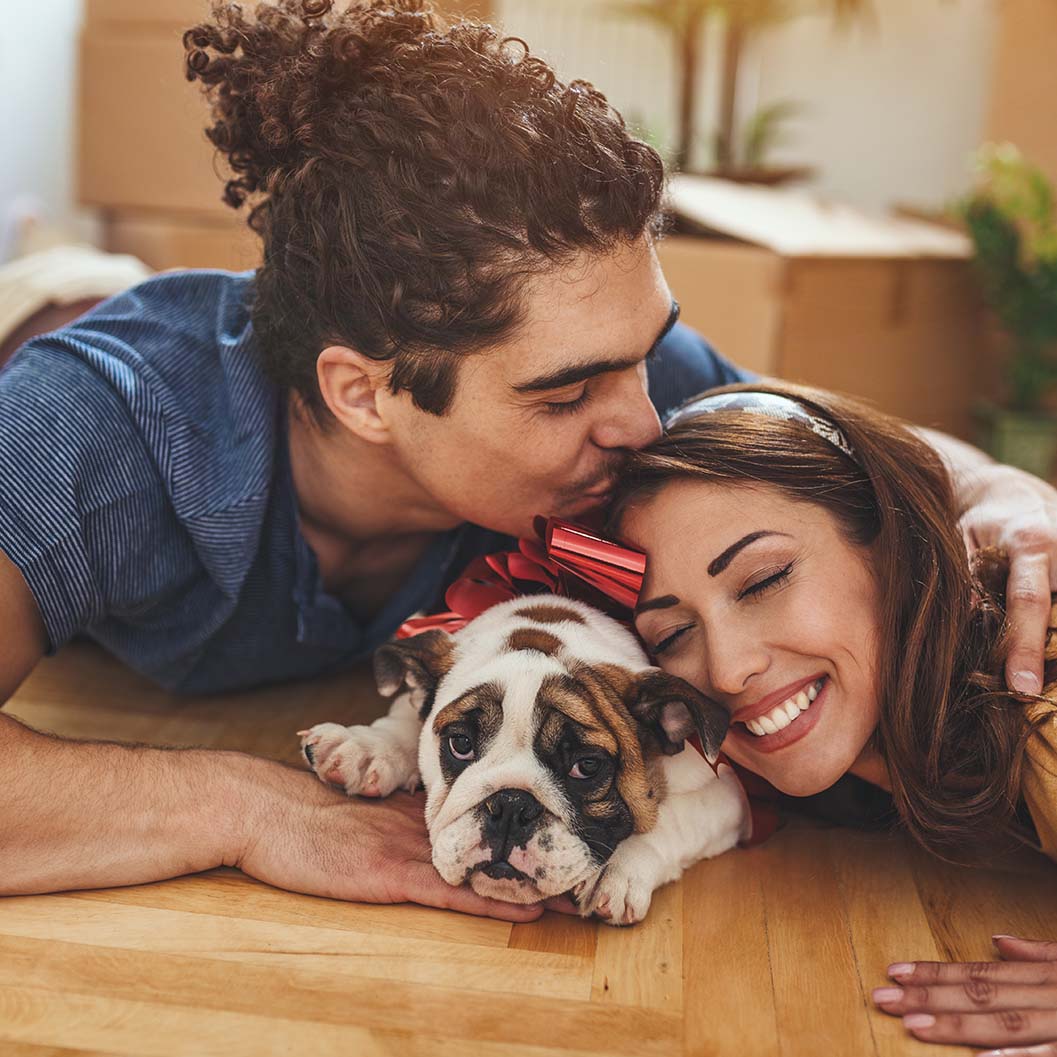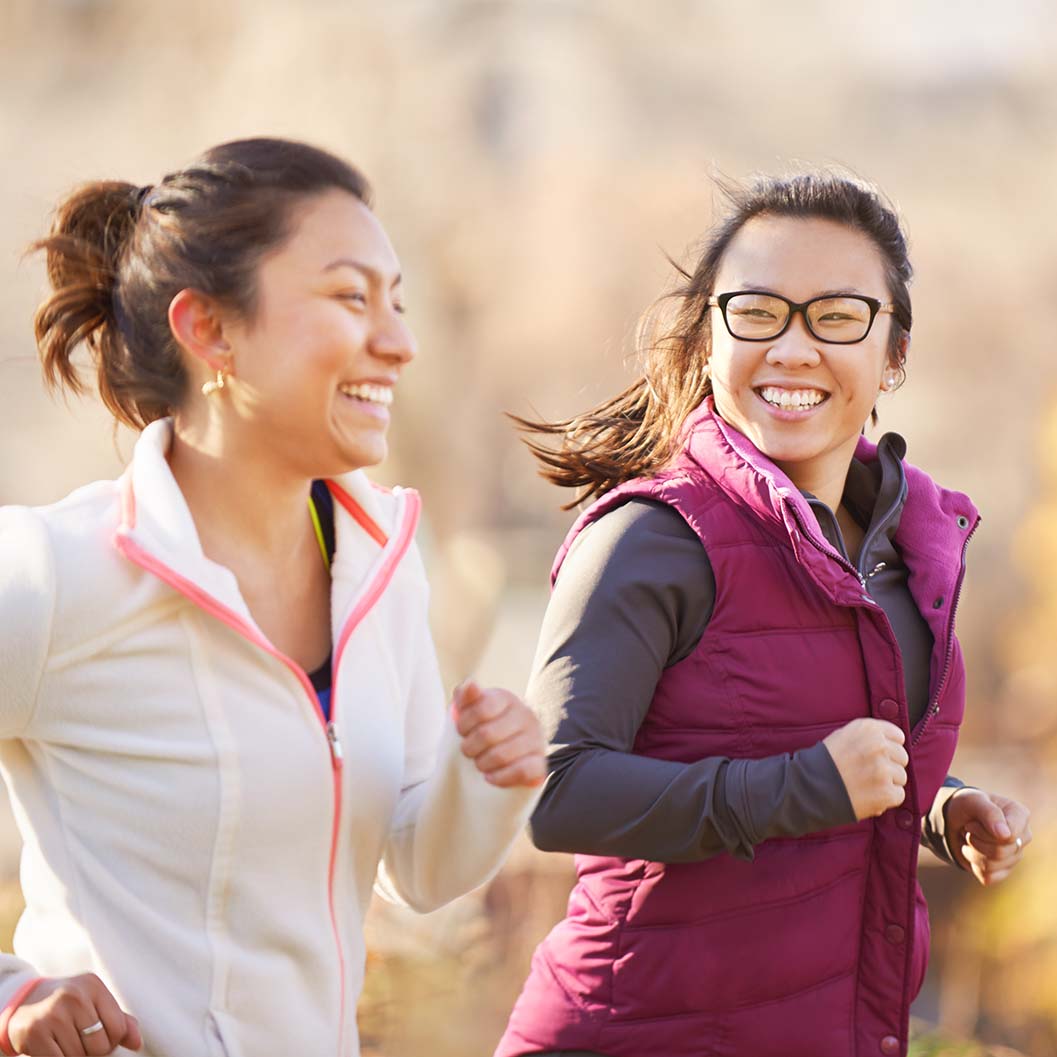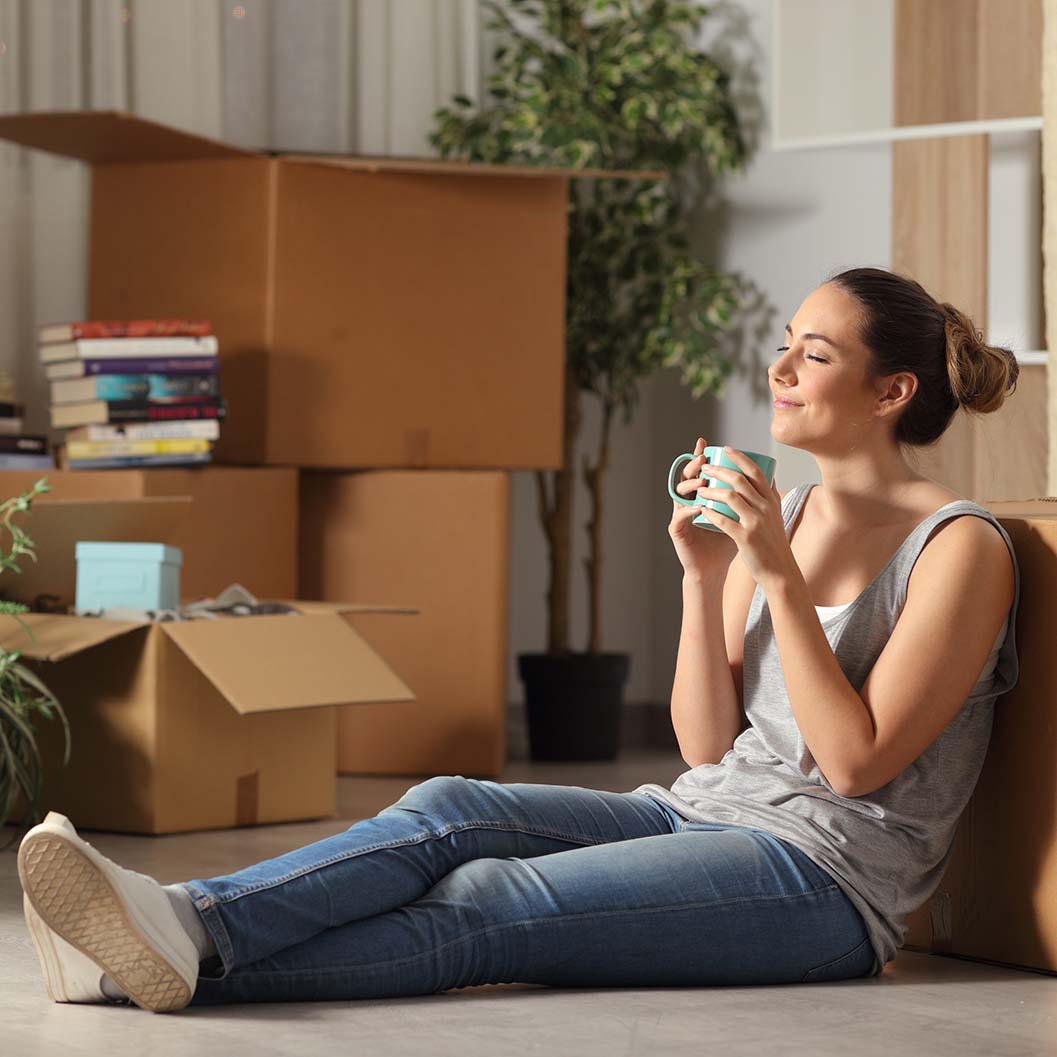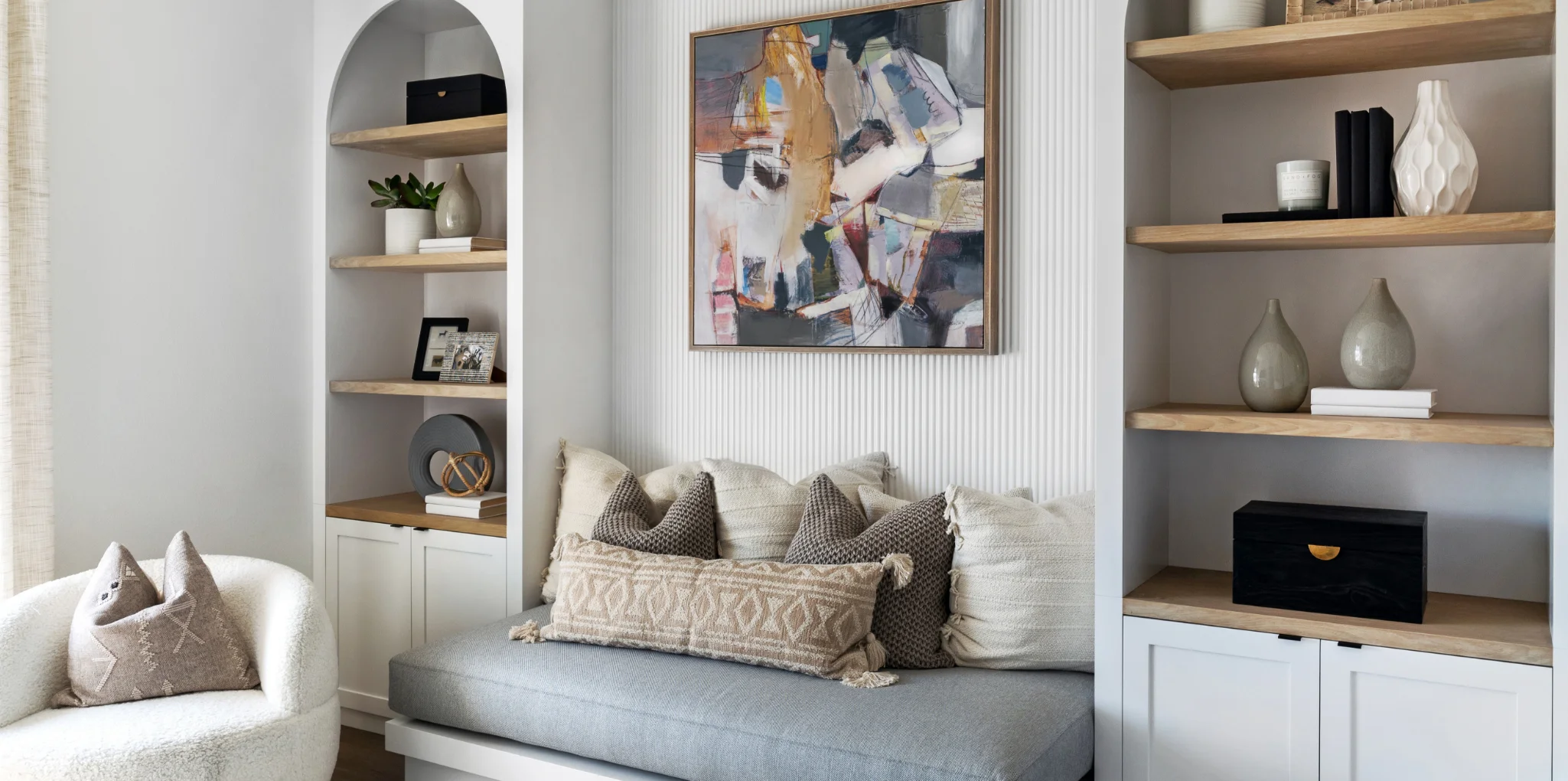 Stay informed on Vista Walk
Everything's elevated at Vista Walk. Surrounded by hillside and mountain views, Vista Walk's new, gated townhomes are ideally situated for those who appreciate a thoughtfully-planned, nature-inspired setting in proximity to popular conveniences.
Discover new-home living with next-level features. Residences showcase modern Spanish architecture with open concept living and stylish finishes. Vista Walk features amazing outdoor spaces, public art, enhanced landscaping and six amenity areas. Plus, live well with the latest Live Better features.
New homes in La Habra
Up to 4 beds, 3.5 baths
Open floorplans
All townhomes include either a backyard or a deck and/or porch
2-car garages
Up to 1,803 sq. ft.
Attainable price point and low tax rate
Centrally located to LA and Orange County
Gated community
Community open space amenities including a fire pit, grill and covered patio
On-site dog park
Design-driven, attainable new homes
At Vista Walk, our homes and outdoor spaces are designed to promote better living, with the space you need inside and the community you want outside. All homes include at least 2.5 baths, private outdoor space and a 2-car garage. Play games with your neighbors on The Lawn, plan family parties at The Picnic and admire a perfect sunset by the firepit at The Lounge. The Cookout awaits grill masters and hungry taste testers. Cheer on ping pong players and cornhole champions under the patio at The Court. And take your furry friends to meet, greet, bark and frolic at The Wag.